A Multi-accredited Drug and Alcohol
Rehabilitation Center Empowering
You to Recover
Why Call Royal Life Centers?
Get an assessment and
treatment planning
No cost to you
We're here for you 24 hours a day, 7 days a week. Because We Care.
"Because We Care," Royal Life Centers has been created to provide guests with an unparalleled and transformative treatment experience. We have merged premier, leading facilities across the United States to provide our guests with unrivaled treatment at every level of care.
We aim to shift your perspective from seeing addiction as a life sentence to a new point of view based around hope and inclusion. In doing so, the passion that is ignited diminishes the perceived "need" for drugs and alcohol and is replaces it with a craving to experience life with clarity.
The Royal Life Centers detox and treatment network was established in 2009 as a reliable source of superior drug rehabilitation with consistent, quality medical care. More than ten years later, Royal Life Centers has upheld that commitment, providing unparalleled services throughout each of its addiction treatment facilities. Our detox, inpatient, and aftercare programs extend across our eight locations in the Pacific Northwest and the Prescott Valley in Arizona.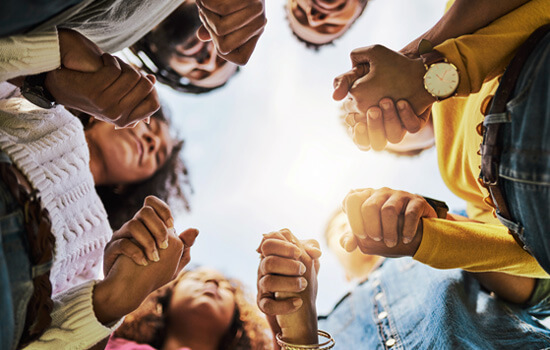 Royal Life Centers Locations
We are grateful to call many communities home, with five locations spanning the state of Washington and three locations in Prescott Valley, Arizona.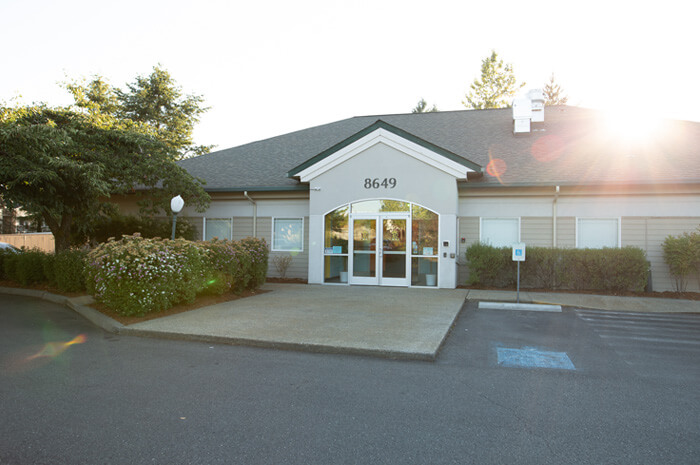 ROYAL LIFE CENTERS AT THE HAVEN
Royal Life Centers at the Haven is our medical detox facility located in Lacey, Washington, situated on the beautiful Puget Sound at the Western edge of the Cascades.
ROYAL LIFE CENTERS AT SOUND RECOVERY
Our Sound location located in Lacey sits on Puget Sound at the edge of the Cascade Range. The lush, remote Pacific Northwest is the ideal spot for guests to continue their recovery following medical detox and residential inpatient treatment.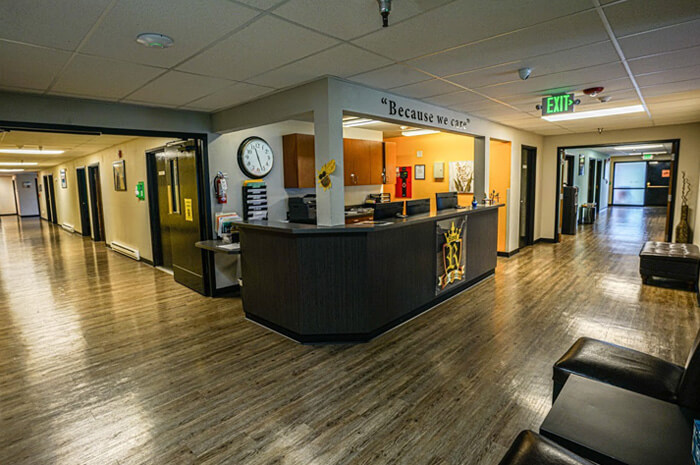 ROYAL LIFE CENTERS AT PUGET SOUND
Our residential inpatient facility in Sumner, Royal Life Centers at Puget Sound is located on the edge of the Sound and provides the perfect place to continue recovery following detox.
ROYAL LIFE CENTERS AT SPOKANE HEIGHTS
Royal Life Centers at Spokane Heights is our detox and residential inpatient facility conveniently located in the northern part of Spokane.
ROYAL LIFE CENTERS AT CASCADE HEIGHTS
Our Cascade Heights location in Mead is just north of Spokane, where Mt. Spokane is accessible for skiing during the winter and biking and horseback riding during the summer.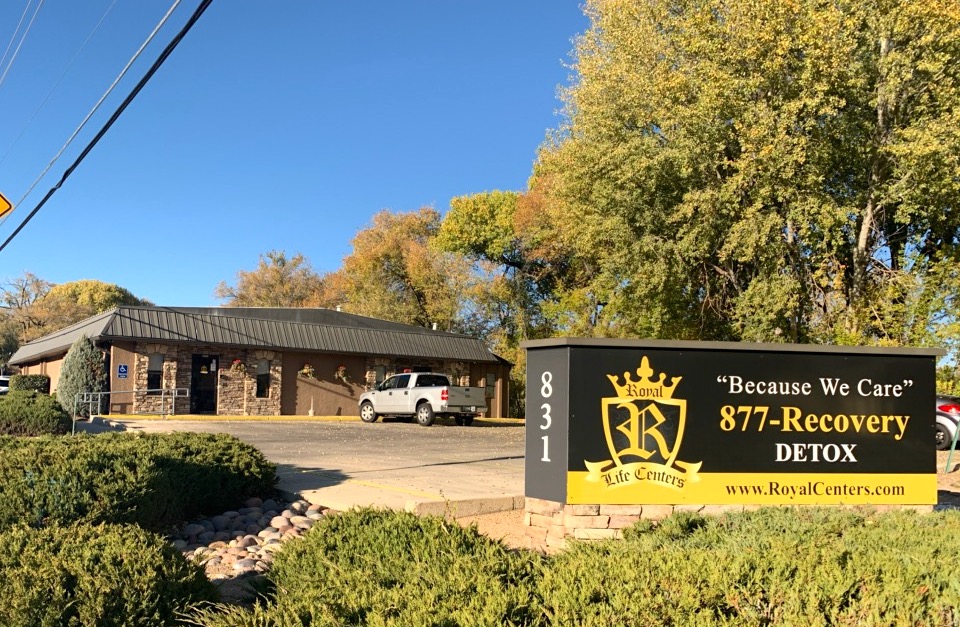 ROYAL LIFE CENTERS AT ARIZONA DETOX
Known as "Everyone's Hometown," Prescott's home to one of our drug and alcohol detox facilities and offers a stunning landscape, spectacular views, and outdoor activities.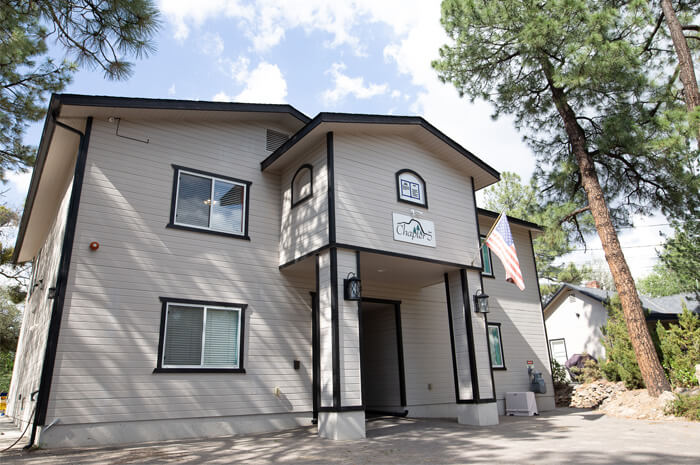 ROYAL LIFE CENTERS AT CHAPTER 5 RECOVERY
Royal Life Centers at Chapter 5 is our residential inpatient facility located in Prescott, a small, vibrant town that offers guests a variety of outdoor-oriented opportunities, such as rock climbing on the iconic Granite Dells, kayaking under canopies of pine trees, and hiking on some of the best trails in the country.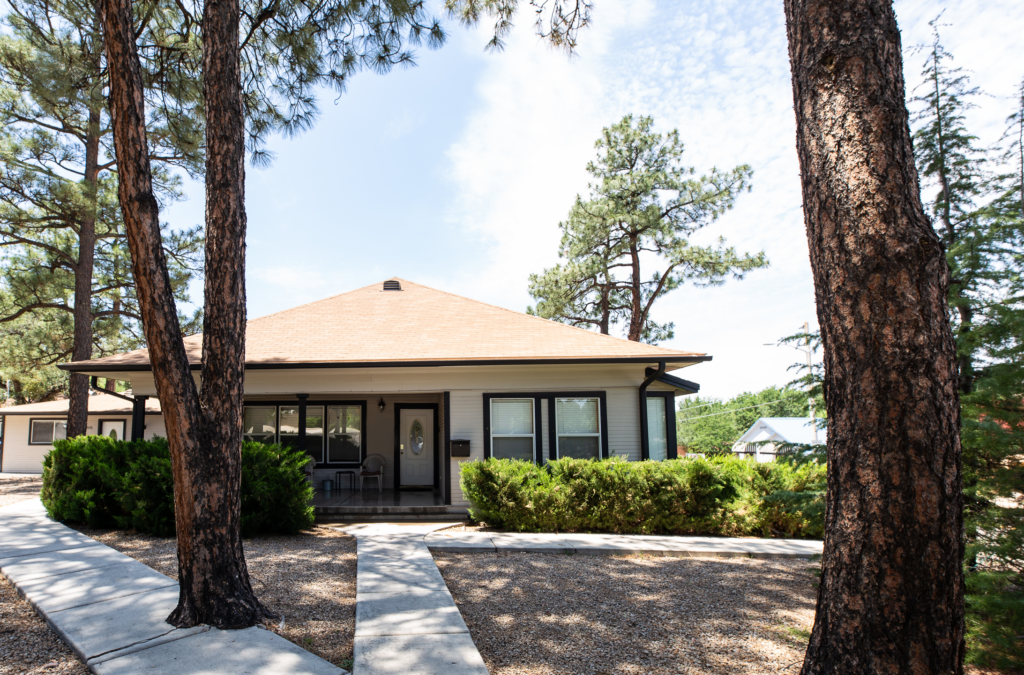 SEAGLASS AT ROYAL LIFE CENTERS
Seaglass at Royal Life Centers is our women's recovery center located in Prescott, Arizona. Offering residential inpatient treatment, Seaglass is nestled amongst the serene landscapes of Prescott, Arizona.
"This place and program saved my life. Finally surrendering and admitting I needed help and coming here was the best decision I've ever made. I found a new family and was around people that actually understood me. I finally wasn't alone… I even picked up the hobby of making music in the studio. If you put the work in and take it seriously, it will be worth it. This program is great. Life changing. I got a lot of love for this program and for all of the people I met because of it."
– L.A
ROYAL LIFE CENTERS AT THE HAVEN
We work with most major insurance providers
Addiction Treatment Programs
Royal Life Centers is one of the leading providers of addiction treatment in the nation. We strive to set ourselves apart from other treatment centers by providing not only the highest level of care, but also diverse programs and amenities. Our staff work around the clock to ensure the best possible chance of success in a safe and constructive environment. We pride ourselves on providing exemplary, quality addiction treatment and exceptional care.
Continuum of Care
Effective recovery requires a continued commitment to treatment and sobriety. Royal Life Centers offers an integrated continuum of care that guides our guests through each stage of early sobriety. We offer a complete spectrum of care including Medical Detox, Residential Inpatient, Partial Hospitalization (PHP), Intensive Outpatient (IOP), Outpatient (OP), and Sober Living. Rather than having to re-establish relationships with peers and therapists at every new level of care, guests continue to build on their newly formed sober network as they progress through our program. This ultimately translates to higher quality care, improved satisfaction for our guests, and overall improved outcomes.
We want you to be happy and healthy, that's why we're here.
At Royal Life Centers, we are committed to providing our guests the best in substance use disorder treatment and aftercare, Because We Care. Our holistic program— from our medical detox, inpatient, and outpatient care, to our individualized approach to therapy and case management — is founded in evidence-based research. Our staff of trained addiction specialists is an extension of our own values and mission in being dedicated to guests' well-being and recovery.
Because We Care