"Because We Care," Royal Life Centers provides guests with an unparalleled and transformative treatment experience. To make our mission a reality, we have merged premier, leading facilities across the United States to provide our guests with unrivaled treatment at every level of care.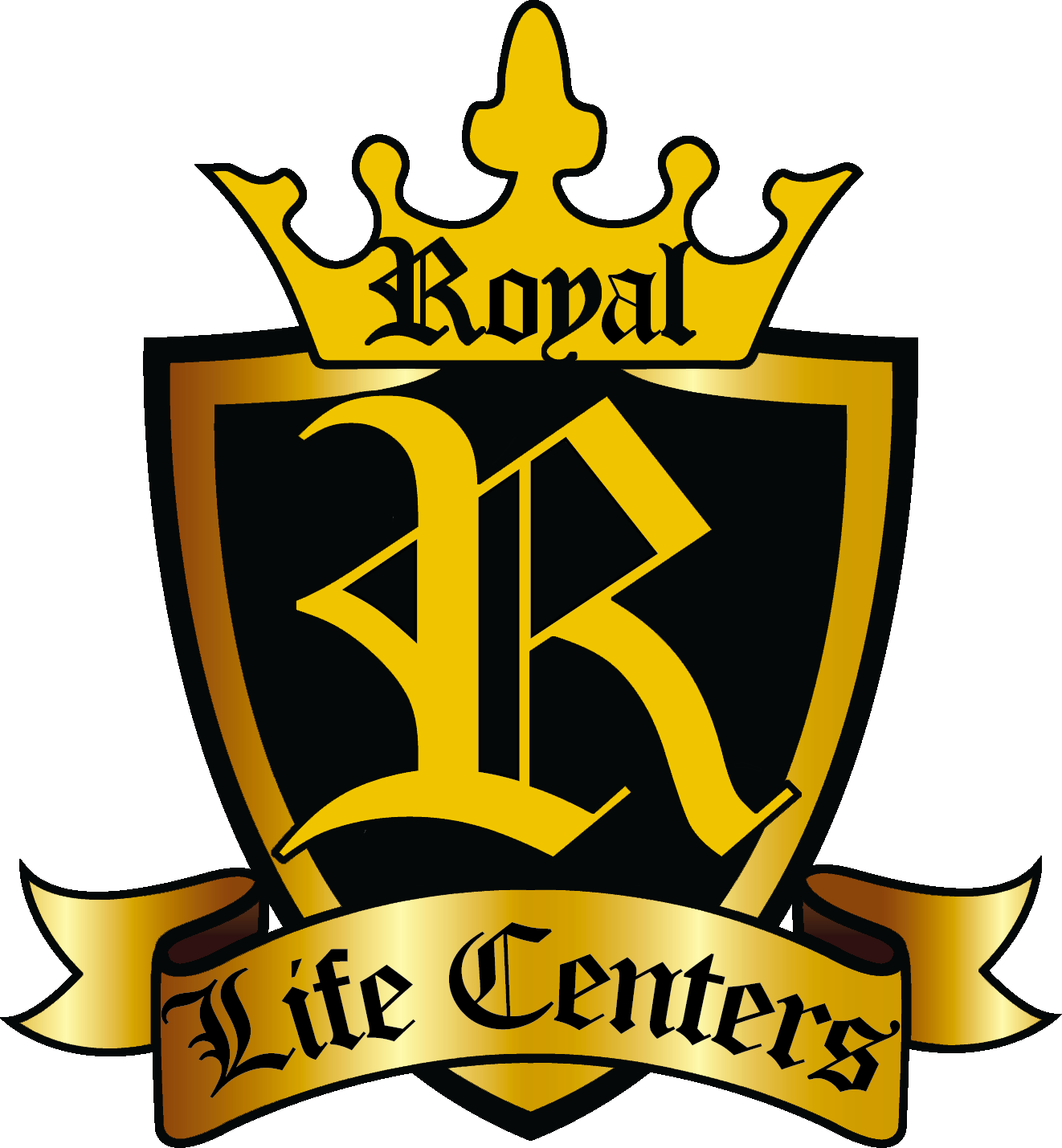 At Royal Life Centers, it is our mission to provide top-tier addiction treatment services in a safe and comfortable environment.
We understand that each person's journey to sobriety is different, which is why our professional team of certified counselors and therapists utilize evidence-based approaches tailored to the individual's needs. Our programs are designed with the intention of helping each patient achieve long-term success in a life of sobriety.
We strive to provide our patients with the tools and education they need to sustain a healthy, sober lifestyle. With our treatment centers located across the United States, we make it easy for anyone needing help to access immediate care from caring professionals.
From detox and residential programs to aftercare services, Royal Life Centers strives to fulfill our mission to provide the highest quality addiction treatment services available. We are committed to helping individuals and families affected by substance use disorder find hope and healing. 
Guest-Centric 
At Royal Life Centers, guests always come first. Our individualized approach to substance abuse treatment puts you at the forefront of every decision that we make and everything we do.
Humanistic
We treat everyone as individuals and with respect and dignity. You are truly our guest, not just our client, or even our patient. We don't assign labels or pass judgment on anyone who walks through our doors because we believe that everyone deserves the best in addiction treatment.
Empowering
Our treatment plans are designed to give you the tools and skills needed to build and lead a healthy, sober life long after you leave our care.
Holistic
We embrace a biopsychosocial/spiritual model to ensure that our treatment and therapeutic practices effectively address substance use disorders from all angles. This supports lasting, impactful changes in the lives of our guests.
Accepting
We value equality, which is why our physicians and nurses, addiction specialists, and other staff members are just as important to us as our guests. We ensure that our policies and practices are designed to accommodate everyone.
Quality Care
We value quality care for each guest above all else. All of our detox and treatment facilities are accredited by the Joint Commission, meaning that the treatment at Royal Life Centers is among the best in the country.
To accomplish our mission, we provide individualized care and support to individuals living with chronic conditions. Our highly trained staff members keep up to date on the latest treatments, techniques, and tools available in order to provide the best possible care for our clients.
We also offer a range of resources and services that enable individuals to maintain their quality of life. In doing so, we provide comprehensive support that empowers individuals to manage their illnesses and live the best lives they can.
Our care teams work closely with each individual to create care plans that meet the specific needs of our guests. We also provide education and resources for families, friends, and caregivers so that everyone in a person's support team is well-equipped to help. 
At Royal Life Centers, we understand that living with a chronic condition can be challenging and isolating. We strive to create an environment of inclusion, understanding, and compassion so that everyone feels at home here. Together, we continue to achieve our mission to create better lives for those we serve.
Our Joint Commission and NAATP accreditations allow us to offer ethical, comprehensive, and quality care by experienced and dedicated providers.
In addition to our accreditations, Royal Life Centers is proud to be LegitScript certified. LegitScript is the only certification service for drug and alcohol addiction treatment advertisement. Treatment centers with a certification from LegitScript are eligible to advertise on Google, Bing, and Facebook.
All of our facilities are behavioral and residential health agencies that fully comply with the state health agencies. These licenses allow us to offer various treatment services to help our clients continue their journey toward a successful recovery.
Every facility at Royal Life Centers is based on a guest-centered, humanistic approach to recovery. When you walk through our doors, you are our guest. As our guest, your recovery is free from labels, judgment, and stigma.
Each of our addiction treatment facilities is built upon honesty, respect, and humanism, and our guests always come first.
Within the state of Washington, Royal Life Centers' facilities include:
We believe that overcoming past and present adversity is an asset that allows for self-growth and behavior change. We aim to shift your perspective from seeing addiction as a life sentence to seeing recovery as a journey. Specifically, an inquisitive and unique experience to find a higher self. Once a passion is sparked and a flame is ignited, any perceived "need" for drugs and alcohol diminishes. After, we work with you to replace your substance abuse with a craving to experience life with clarity.
"Because We Care," we are centered in a holistic approach to the recovery of mind, body, and spirit.
In order for you to reach and exceed your goals, we provide a safe space to express your genuine self. Acceptance of your past and present is key to growing in recovery, but our goal is for you to understand that you're not defined by your past.
Promoting Growth Through Our Mission
Our hope is that you gain the self-love and self-respect to truly want a better way of life because you realize you deserve to grow and flourish in the world. "Because We Care," not only do we teach you how to reclaim your life, we empower you to re-integrate the forgotten parts of yourself to attain self-reliance.
At Royal Life Centers, we recognize the immeasurable value of having a voice in your own recovery. We encourage our guests, future and present, to "speak up" for their lives.  Honor the power of your voice and begin your journey with us today!
Our guests are central to our mission and vision, and we hope you'll consider making Royal Life Centers a part of your recovery journey. Royal Life Centers is a full-service drug and alcohol detox and treatment network that also offers aftercare through programs and sober living.
Change your life with one call.
You can do it, We can help.